Programs are on the second Tuesday of the month at 6:00 p.m. in the Browning Gallery*, Willard Library, 21 First Ave., Evansville, IN 47710. In case of inclement weather, call the library at (812) 425-4309 to check for cancellations, or go to the TSGS Facebook page at www.facebook.com/tristategenealogicalsociety42/ . All programs are free and open to the public. You may register at https:www.willard.lib.in.us .
*The September meeting will be held in the Lankford Reading Room, adjacent to the Browning Gallery.
---
September 10, 2019
The Calvert Family
Indiana Pioneers Arriving in S.W. Indiana
Presented by Ken Colbert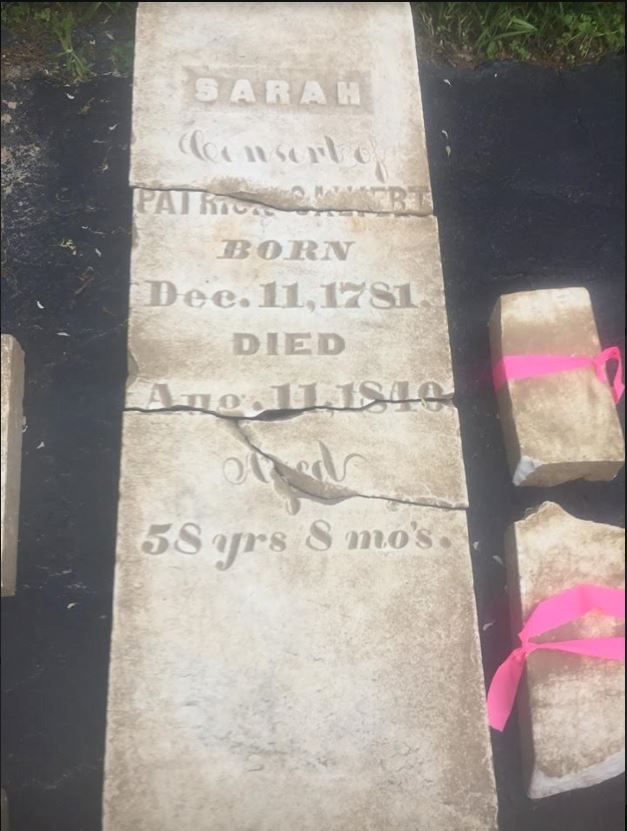 Follow this Indiana Pioneer Calvert Family as they arrive in Southwestern Indiana in 1811, establishing their lives in Armstrong Township and the eventual 21st century grave desecration, exhumation, relocation, and reinterment of 15 adults and children from their family farm to Calvert Chapel Cemetery in Northern Vanderburgh County, Indiana
It's the story of pioneer life in involving accomplishments, judgeship, wealth, kidnapping, abandonment, and even murder, as told by the 5th great-grandson of Patrick Calvert and Sarah Martin.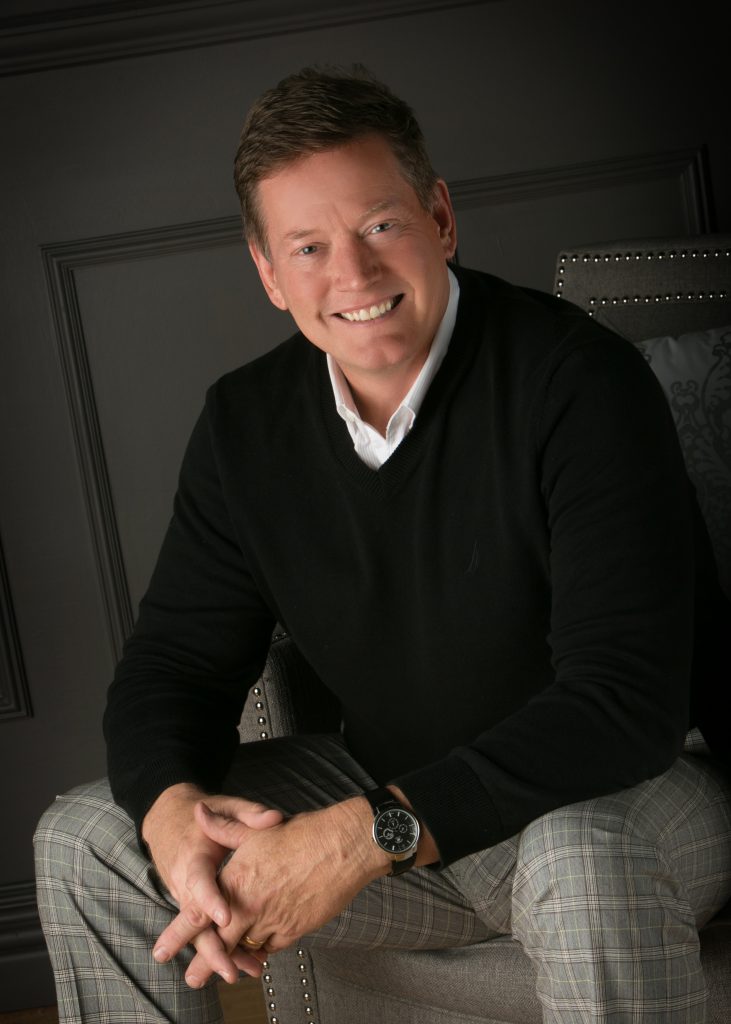 Ken Colbert, genealogist and the aforementioned 5th great-grandson of Patrick Calvert and Sarah Martin, resides in Vanderburgh County. He is a local business owner, former elected official, long time married, and empty nester.
Ken says, "Genealogy has helped me to understand my history, my strengths, and my shortcomings." He believes that "ultimately the only thing that matters is Family: the living, the dead, and the unborn."
---
October 8, 2019
Before 1850:Strategies for Early American Research
Presented by Jacob Eubanks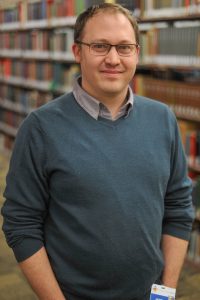 Beginning genealogists with access to census and vital records may not encounter an actual research challenge until the 1840s. Successful research prior to the 1850 census (the first census to list the names and ages of everyone in a household) requires the genealogist to structure research around multiple events within the context of each individual generation. Through a series of case studies, learn how identifying key generational events and the records produced due to those events can aid a genealogist in identifying ancestors and resolving evidentiary conflicts.
Jacob Eubanks, MLS is a librarian, author, and national speaker in the field of genealogical research and is the Assistant Manager of History & Genealogy at St. Louis County Library. Jacob's rag-tag group of Appalachian ancestors found their way from the Mid-Atlantic to Indiana and Kentucky and by the mid-1850s, Eastern Kansas, Northwest Arkansas, and Southern Missouri. These ancestors left behind a challenging genealogical road map, one that Jacob uses to guide others in their early American research.
---
November 12, 2019
Navigating Browning Genealogy— A 70-Minute Tour
A TLEU Learning Event**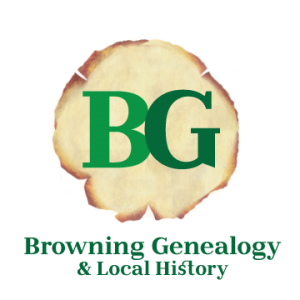 This workshop offers a brief history of Browning Genealogy and the familiar obituary and local history databases that have been maintained for many years by the Evansville-Vanderburgh Public Library. In addition, an overview of "Global Search" will be presented, and the workshop explores the obituary databases for Southern Indiana, Illinois, and Western Kentucky, as well as databases for Western Kentucky local history, all on the Browning Genealogy website.
Other BG website databases covered: Cemeteries in Southern Indiana, veterans, immigration, 175 years of business entity records in the Vanderburgh County Recorder's Office, yearbooks for St. Mary's and Deaconess schools of nursing, historic monuments of the Henry Vanderburgh Chapter of the DAR, and Igleheart Gardens. Finally, the workshop looks at the Browning Genealogy Channel on YouTube.
Attendees are encouraged to bring their laptops or tablets to follow along. Time will be allowed at the end of the program for questions and answers.
The work and passion of Charles Browning, the results of which are seen in the Browning obituary and local history databases, is carried on by Dr. Mark Browning, Kira Long, John Dowell, and Jeannie Hester through the remarkable website of easily accessible information, continuing the family's generosity in sharing with genealogists and researchers of local and military history.
**Librarians and library workers seeking 1 TLEU from this presentation should register ahead of time and specify that they are seeking a certificate, which will be available after the presentation.
---
December 10, 2019
DNA + Genealogy
How Multiple Resources Combine to Solve Family Mysteries
Presented by Andy Lee
Genetic genealogy creates an additional record to solve family mysteries, but it often can not stand alone. The parents and life story of Benjamin Freeman Lee was an unsolved case for over 40 years until DNA cracked the brick wall. DNA, combined with traditional genealogy records, unravel a cold case in a very unexpected way.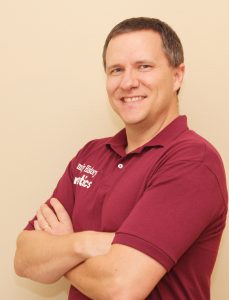 Andy Lee has been involved in family history research for 30 years. He enjoys researching ancestors from Sacramento, CA, upstate New York, and St. Keverne, Cornwall, England. As a trained speaker with Toastmaster's International, Andy has won several storytelling contests. He teaches throughout the US and Canada at conferences and local societies on subjects like DNA, writing, beginning genealogy, and various tools to incorporate in your hobby. In 2016, he and his wife started the Family History Fanatics YouTube channel which has grown to be one of the most popular genealogy related channels on YouTube. Videos are usually 7-10 minutes long, focus on a single topic, and are posted twice a week. He's the co-author of the best selling DNA Q&A and A Recipe for Writing Family History as well as other family history related books. Andy graduated from Texas A&M University with a degree in Mechanical Engineering and works in the oil & gas industry. He and his wife have five children.