ALL IN-PERSON TSGS EVENTS ARE CANCELLED UNTIL FURTHER NOTICE.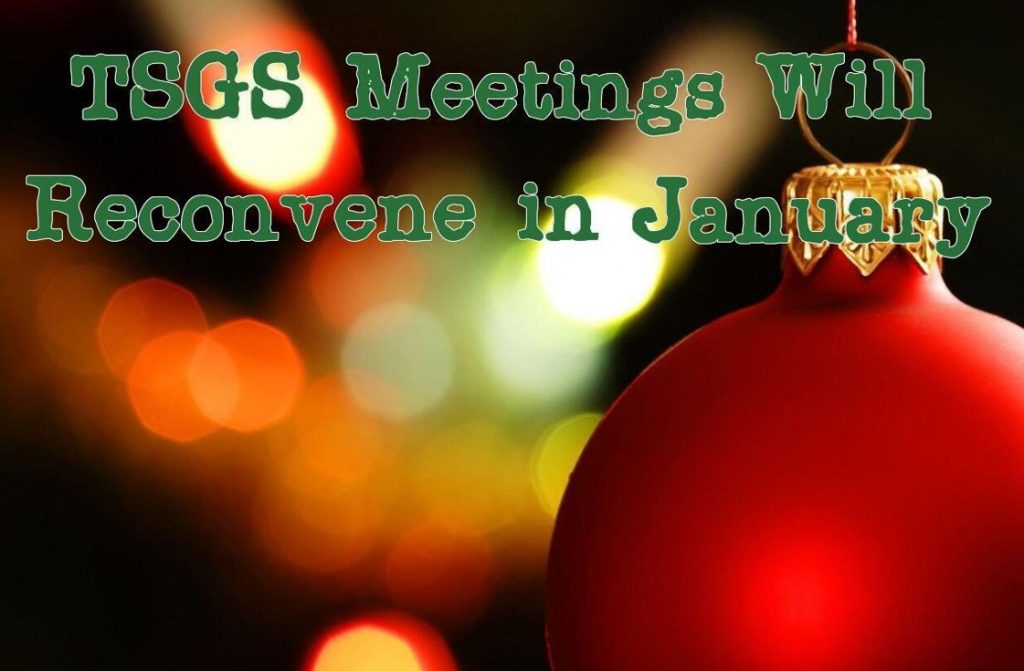 TSGS will be taking December 2021 off of meetings, but we look forward to resuming meetings in January 2022. We wish you all a Merry Christmas and all the best in the New Year!


FamilySearch Basics
Presentation Topic: FamilySearch.org is a free website offering access to millions of records for genealogical research. This class will provide an overview of the kinds of records available and how to find them.
Event Date: January 2022
Event Time: TBA
Event Handout:
Meet the Presenter: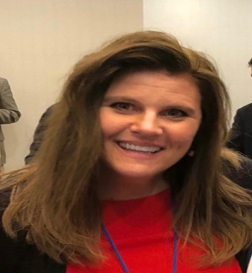 Robin McDonough has been a staff member in the History & Genealogy Department at the St. Louis County Library for over 5 years. Prior to that, she was a high school history and geography teacher. She holds BS and MS degrees in education. Robin has been researching her family's genealogy for almost 20 years.