In the current absence of in-person meetings due to the rising number of COVID-19 cases, the Tri-State Genealogical Society is looking at virtual meetings to host instead. Please check back later or watch your email for announcements of upcoming programs. We apologize for any inconvenience.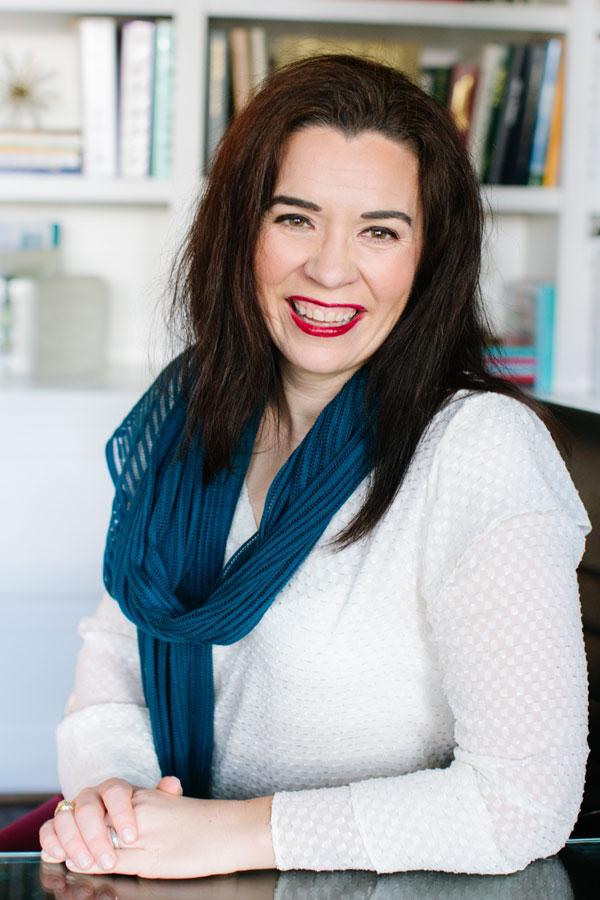 Five Simple Steps to Writing the Story of You
Date: May 11, 2021
Time: 6:30 p.m. (CST)
Event Details: Writing your life story does not have to be scary or difficult. Besides, if you don't write your story, someone else will and they will tell the wrong story! Learn proven strategies for writing your personal history in bite-sized bits or full-length books. Devon Noel Lee has successfully preserved her personal story in a variety of formats: journals, scrapbooks, blog posts, and a full-length memoir. She understands the pitfalls of writing (lack of time, the uncertainty of what to write, and anxiety recording the difficult experiences we all face). Devon will share the five simple steps she uses to create a library of personal history projects.
About the Presenter, Devon Noel Lee: Devon Noel Lee specializes in preserving and sharing family memories and motivating budding genealogists. She has created and published 60 scrapbooks, written a memoir from her teenage years, two ancestor biographies, and six family history how-to books. Devon has 120 rough drafts of ancestor biographies waiting for polishing and publishing. She is a high-energy speaker and lab instructor at local, state, national genealogy conferences and public libraries. She educates and inspires the genealogy world through videos at FamilyHistoryFanatics.com. This former beauty queen reported on pageant news for 16 years. She graduated from Texas A&M with degrees in Marketing and Journalism. Currently, Devon is a home educator for five superheroes.
Event Link:
https://event.webinarjam.com/channel/TSGS-May2021