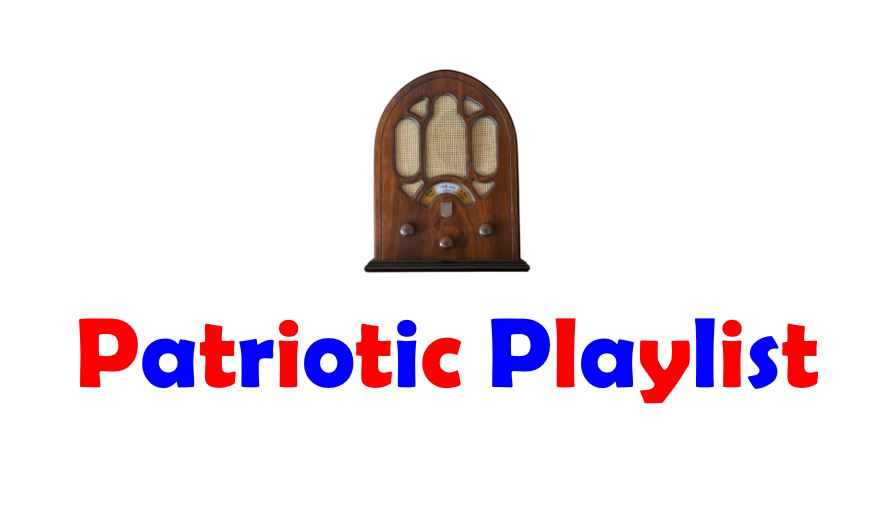 Music has played a large role in history. During wartime, it could boost the morale of both soldiers and civilians. When there were economic struggles or pandemics, it could give individuals hope and peace that brighter days were ahead, and that Americans had the fortitude to withstand such trials. I've always loved music, but in recent years, especially music of the patriotic variety. So are you ready to get into the patriotic spirit with some tunes that span the eras–from the 18th century to now? If so, check out my patriotic playlist below!
Please note: The Tri-State Genealogical Society (TSGS) does not own the rights to any of the songs listed.


I hope you've enjoyed perusing through my patriotic playlist! Maybe you also found some songs that you weren't familiar with but that will become favorites of yours, too. Whether it's a holiday that celebrates America and our country's courageous veterans or just an "average" day, may we always remember the sacrifice that service members have made, are making, and subsequent generations will continue to make.
Keep the history alive!