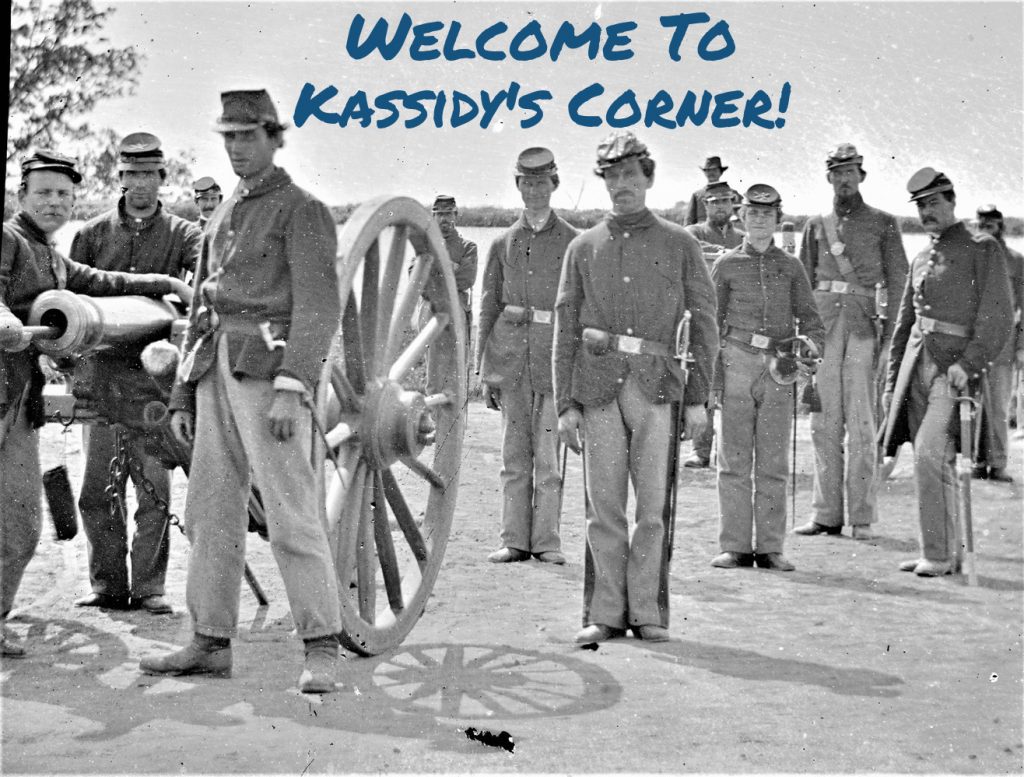 Hi, everyone!
As Tri-State Genealogical Society's new IT coordinator, I'm so excited to offer public information and resources here in Kassidy's Corner.
When I'm not busy doing genealogy, I strive to promote and learn history via other outlets. I've obtained 16 new Veterans Affairs grave markers for Revolutionary War and Civil War veterans in my community, and I am also involved with cemetery preservation and maintenance. In fact, I recently received a grant and donations to place signs at cemeteries to aid people in finding their ancestors–just one way history preservation and genealogy coincide! I also host living history events in my community when possible, like a historic cemetery tour where individuals don historic attire and portray an early citizen from my community.
In my free time, I also enjoy reading, singing, antique shopping/collecting, visiting historical sites, hiking, and enjoying nature with my many rescue pets.
Here in Kassidy's Corner, one offering will be photos from the Tri-State and surrounding areas. As a kinesthetic learner, I'm a firm believer that pictures really are worth a 1,000 words. Not only do photos aid in genealogical and historical research, they offer a valuable insight into the lives of Americans throughout the eras.
I look forward to sharing resources here, from genealogy quizzes and preserving heirloom tips to library links and frugal cemetery decorating ideas. Be sure to check back often, as new resources are added.
Keep the history alive!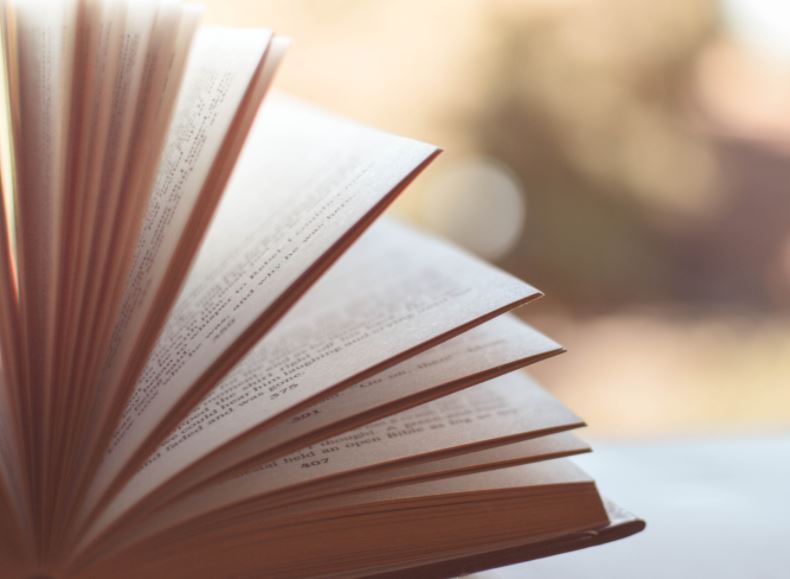 Kassidy's Corner Pages:
MyHeritage's Deep Nostalgia Information & Review
5 Tips for Choosing the Best Genealogy Conference
Cornelius Mathews (42nd Indiana Infantry) Information Contribution
Frugal Cemetery Decorating Ideas – Summer Edition
Finding Your Military Ancestors
How to Apply for a Veterans Affairs Grave Marker – NEW!!!